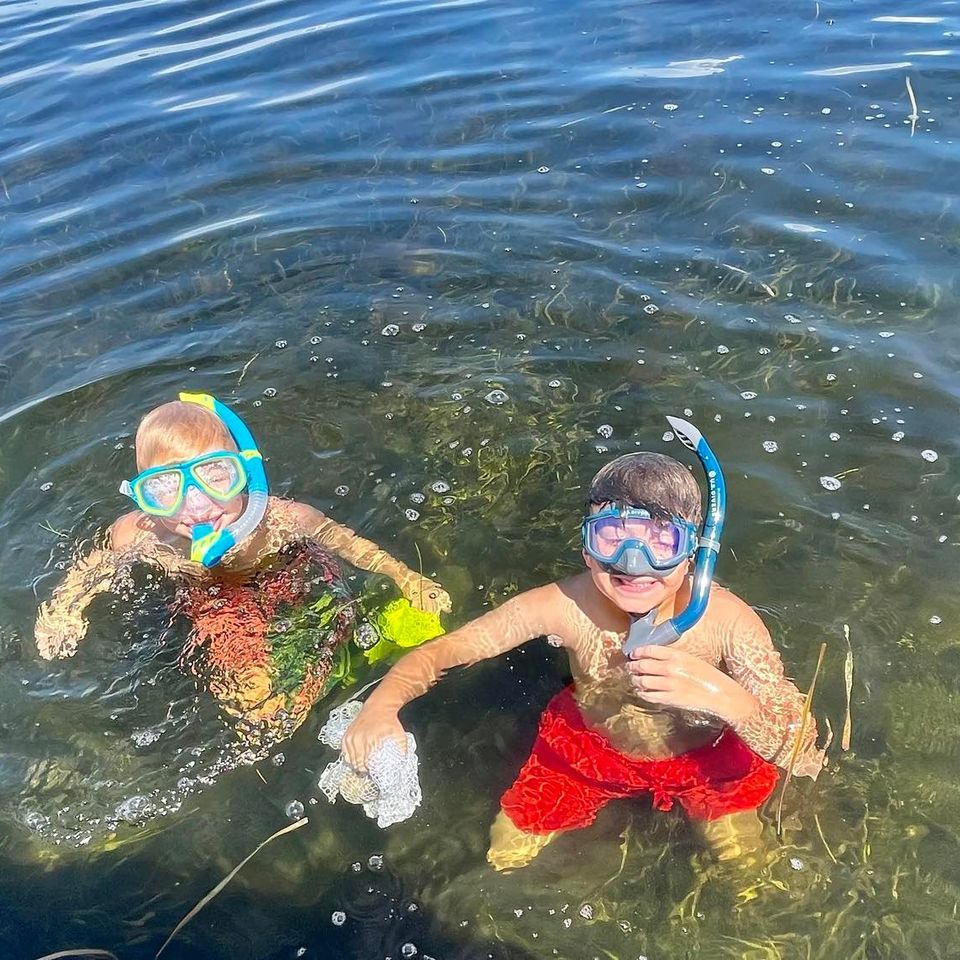 SUMMER RATES - JUNE 15TH - SEPT 4TH
Scalloping Charter Rates 4 hours
Scalloping Up to 6 People
Up to 4 people - Fishing 2 hrs & Scalloping 4 hrs
$450
Fishing / Scalloping Combination
Up to 4 people - Fishing 2 hrs & Scalloping 4 hrs
$750
Fishing Charter Rates 4 hours
RATES - SEPT 5TH - JUNE 14TH
2 Person Fishing Charter Rates
3 Person Fishing Charter Rates
4 Person Fishing Charter Rates
NO SPRAY SUNBLOCK
Please do not bring Spray Sunblock
Cancellation Policy
REEL SONG FISHING CHARTERS, LLC operates year-round with a group of professional, full-time fishing guides. When scheduling a fishing trip with us, we ask that you please try to avoid rescheduling or canceling your fishing trips as this creates booking and scheduling conflicts with the guide service. Below are our booking and cancelation policy. This policy reflects the rights of REEL SONG FISHING CHARTERS, LLC, and applies to all of our fishing trips. We understand that unforeseen situations may arise beyond control which sometimes affects travel plans. We believe in a fair approach to cancelations. Our cancellation policy is such that it both protects the livelihoods of our guides in the event that a scheduled guide trip was canceled, and in some situations, it allows deposits from canceled trips toward future trip bookings.
Only your fishing guide may cancel your guided trip within 24 hours of your scheduled trip date due to weather or mechanical breakdown without forfeiture of trip deposit.
BOOKING AND CANCELLATION POLICY
All trips require a $100 per day non-refundable to book a guided trip (we accept all major credit cards, cash, and check).
Guide trips canceled 14 days prior to the scheduled date, a refund will be issued in full.
Guide trips canceled within 14days of the trip date deposit made may be carried over to a future trip, otherwise, the deposit will be forfeited.
Guide trips in the event of a NO SHOW for scheduled trip dates result in forfeiture of deposit plus the remaining trip balance to offset expenses occurred and loss of opportunity for guides impacted.
Rain is NOT CONSIDERED dangerous weather.
 
Please call (352)895-7544 to reschedule your booked trip to let our other clients fish!
TRIP CHANGE POLICY
Trips changed from full-day to half-day within 48 hours of the trip date, requires a full-day payment. No exceptions.
Rain is NOT CONSIDERED dangerous weather.
DANGEROUS WEATHER POLICY
If the weather on the date of the trip is dangerous, which includes thunder, lightening, dangerous water levels or other life threatening circumstances, you will have the option to book your trip at a later date.
Book your fishing charter with Captain Mike today!