Family Friendly Fishing Charters near Steinhatchee, Fl
CAPTAIN MIKE'S APPEARANCE ON NUTS AND BOLTS
 This Video is of clips from a show called Steinhatchee Fall Fish N Fest Day 2. The Full Version of this video can be seen at this link https://vimeo.com/205094043 and was produced by  Nuts and Bolts Fishing we encourage everyone to check out thier webpage at https://www.nutsandboltsfishing.com/ If your ever in Steinhatchee florida and looking for a Great Captain for a fishing or scalloping Charter. Contact Captain Mike Duttenhaver of Reel Song Charters. 
Reel Song Fishing Charters offers an unforgettable experience for beginners and experts!

 

The Best Fishing Charters in Steinhatchee, FL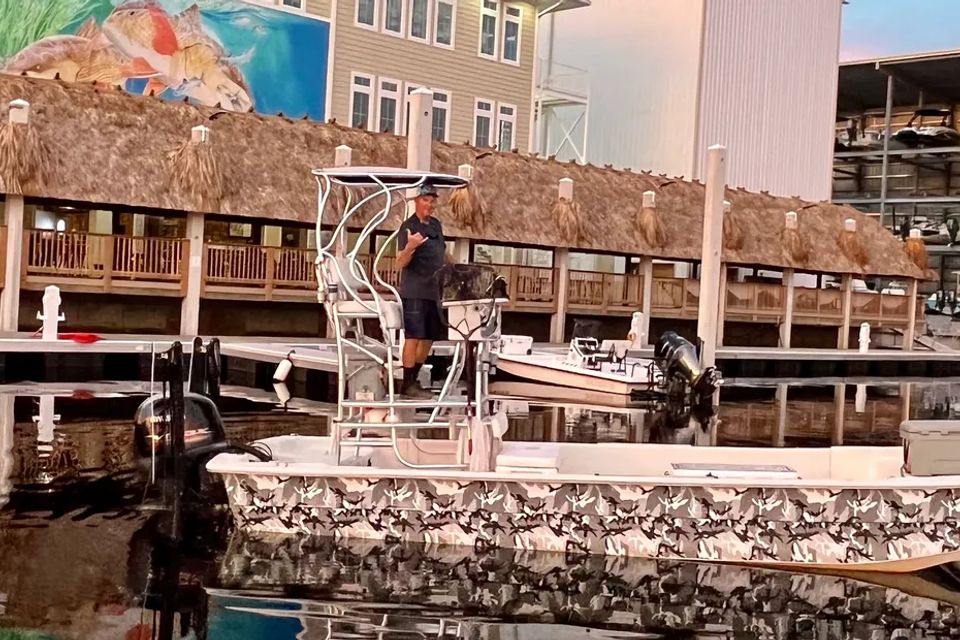 We offer a wide variety of charter fishing trips that are suitable for all ages and experience levels.
Why Fish with Reel Song Fishing Charters?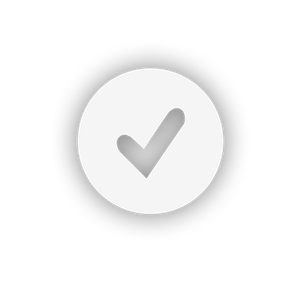 Owned by Captain Mike
We are a local fishing charter with an experienced Captain that know these waters better than anyone.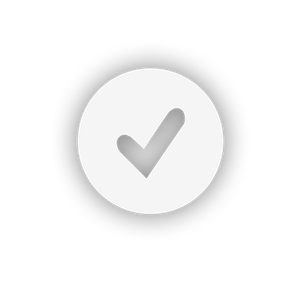 Honest & Fair Pricing
We keep our prices competitive and affordable to offer our customers the most value.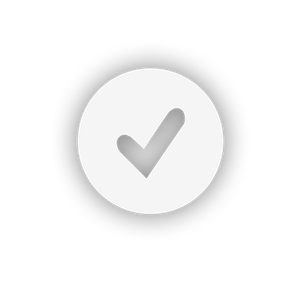 Unforgettable Experience
Our unique fishing charters offer an unforgettable fishing experience for the entire family.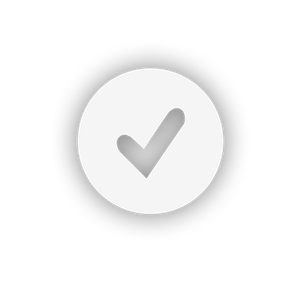 All Inclusive
We provide all the equipment and bait you need, along with  a cooler full of water, ice and room for your own food and drinks.